Official Web Site
Svalbard is not promoting any movement, whether political,
social or religious. Fuck off and die!
News
Svalbard has a new CD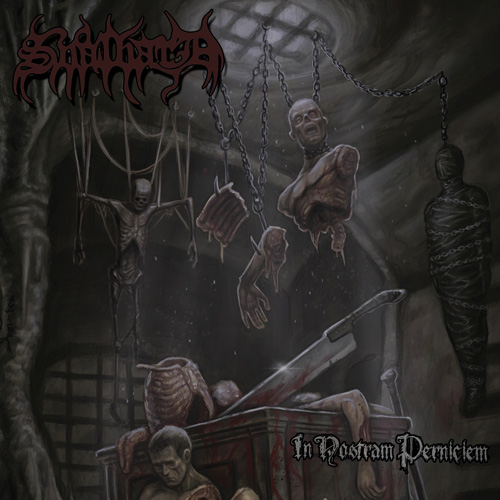 June 4th, 2018
!!! Event Alert !!!
!! 1,00$ processing fees will
be apply on all tickets !!
May 5th, 2018
Svalbard signed with HSP!
Svalbard chose to rely on HSP Underground for the production of their lastest EP.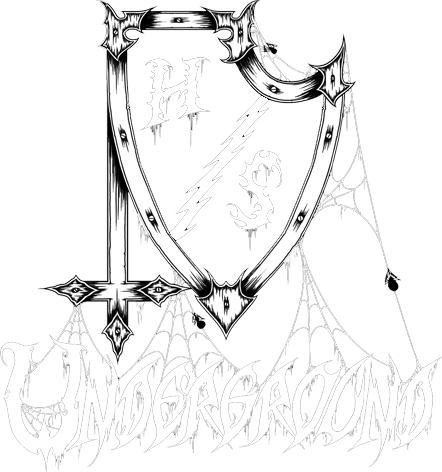 April 30th, 2018
Svalbard now on
The lastest Svalbard release is now on Spotify ! You can listen it by clicking on the image below.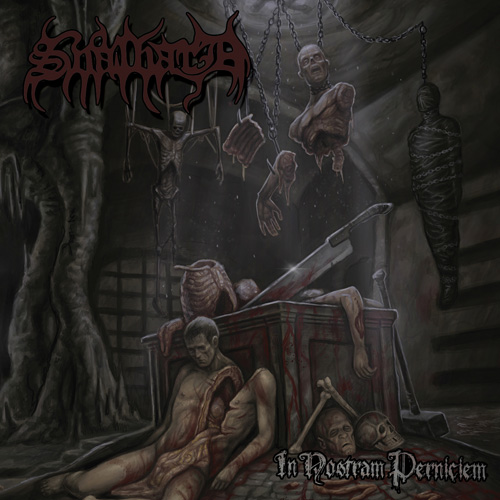 February 17th, 2018
Svalbard has a new Shirt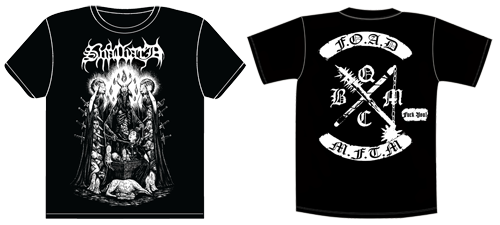 July 18th, 2016
Our Newest Partner
Your can now buy our stuff at the Knock-Out Music Store
Visit and support your local music dealer !!!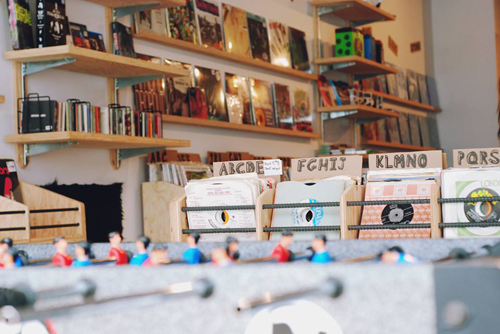 August 27th, 2013
© all rights reserved